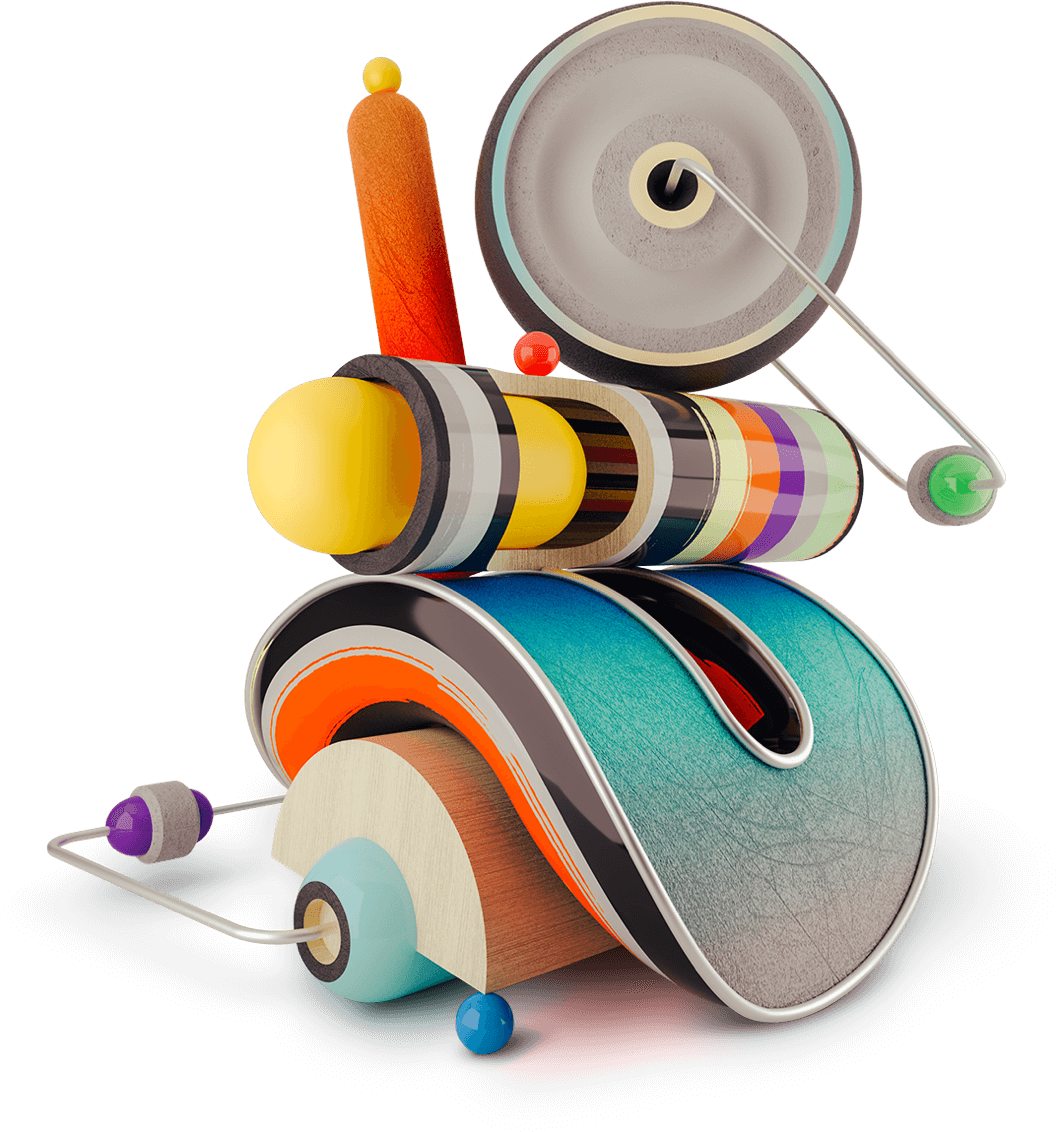 The new dates will be
available soon
Fortezza da Basso, Florence
Project
Crafts make the future
The digital showcase for crafts
A project by MIDA – Florence International Crafts Fair
WOULD YOU LIKE TO EXHIBIT AT MIDA 2021?
Do you wish to show and sell your products in a unique and prestigious context? MIDA is the event for you.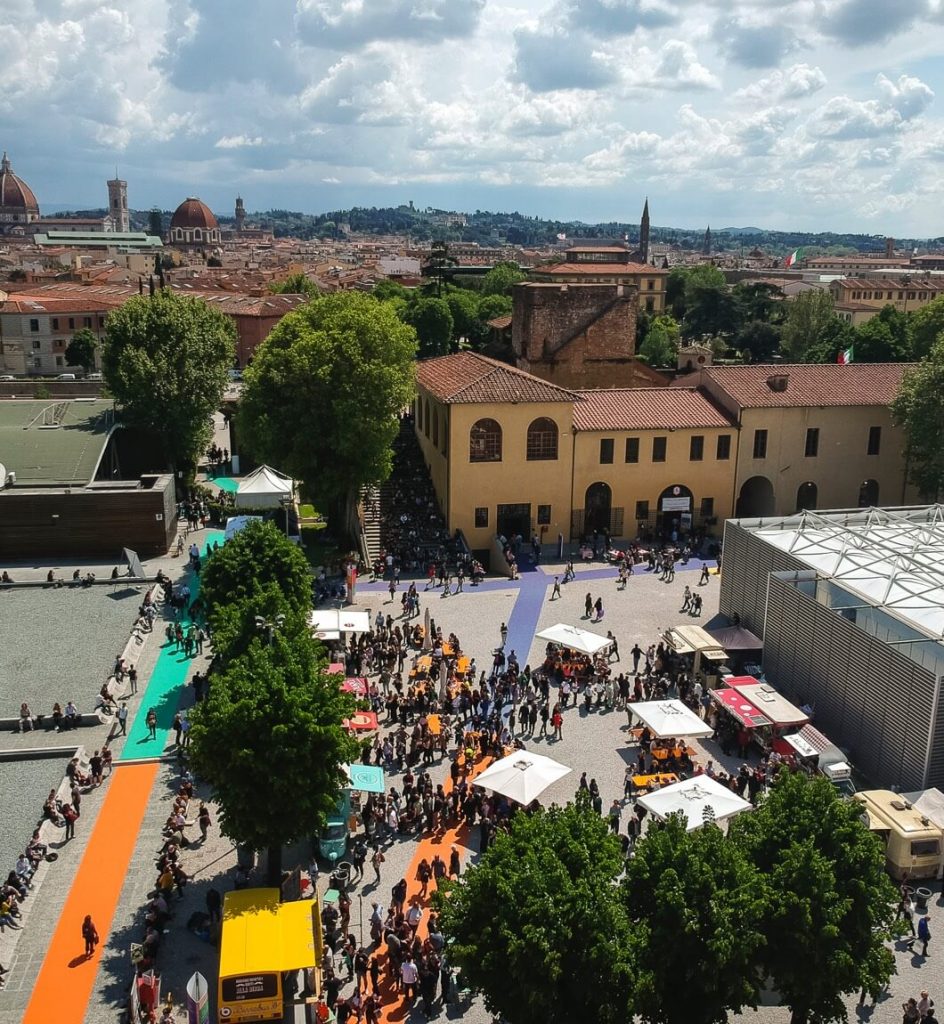 MIDA 2021
Crafts make the future
The Florence International Crafts Fair, MIDA, welcomes every year in the spaces of the Fortezza da Basso artisans and artisanal enterprises of all domains and dimensions to present to visitors the variety, wealth and quality of a sector with rising interest, that is as hereditary as innovative.